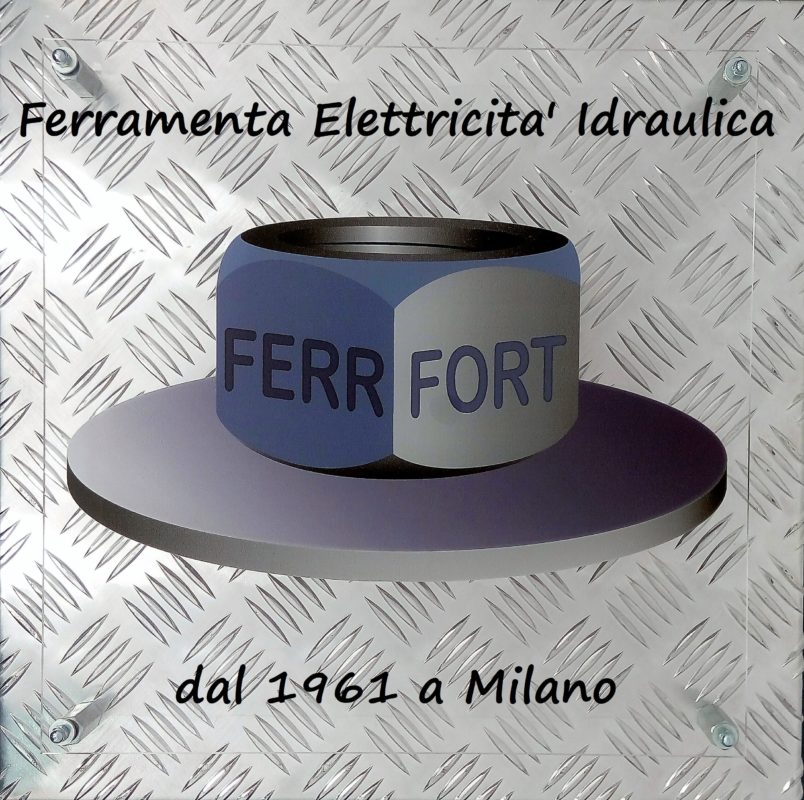 EXTERNAL CABINETS, STACKABLE BINS, STACKABLE SHOES RACKS AND CONTAINERS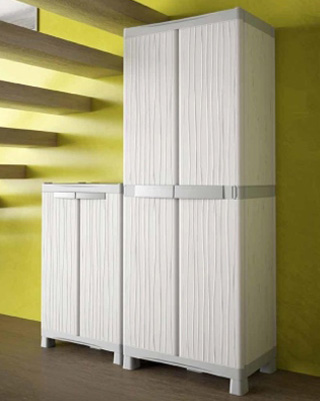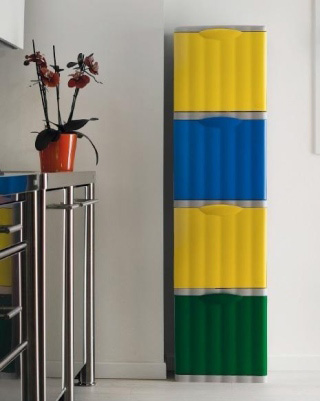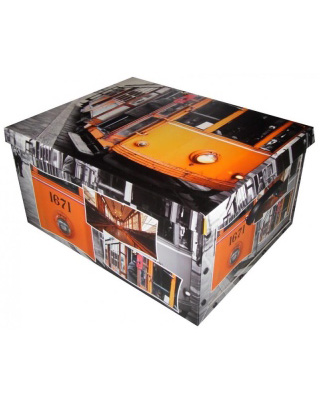 SALE OF STICKERS AND BIADHESIVE TAPES 3M COMMAND MILAN
O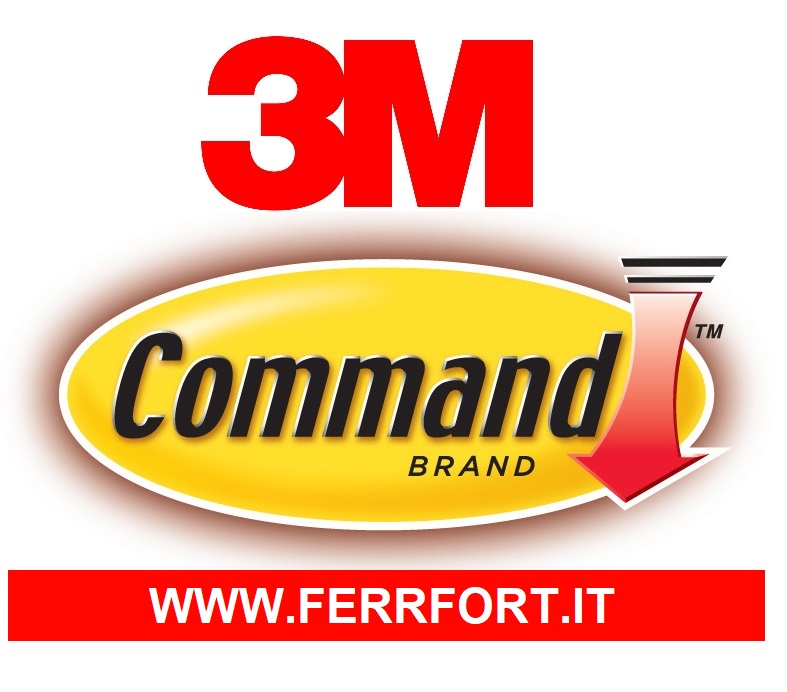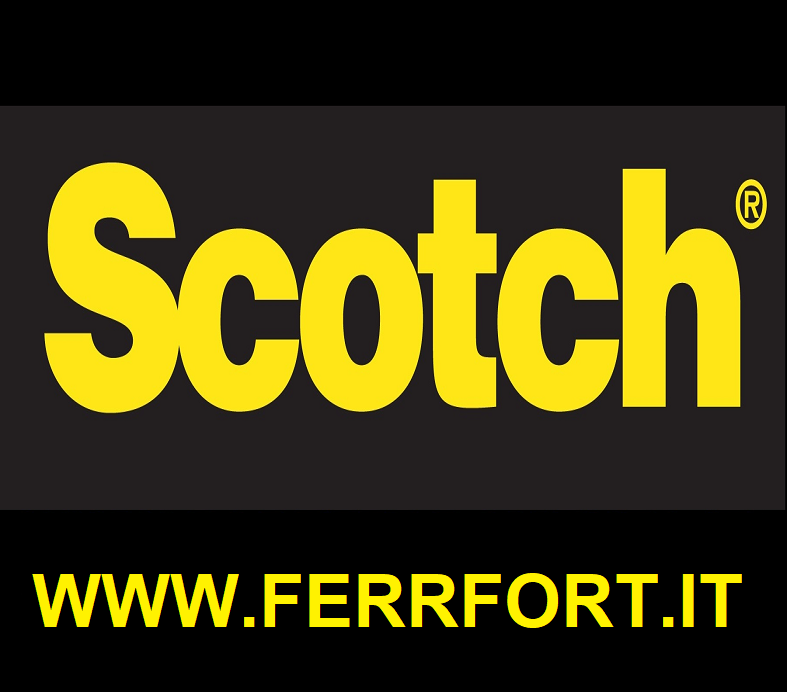 SALES HOOKS STICKERS 3M COMMAND AND ADHESIVE TROUSERS 3M
SALES HOOKS STICKERS 3M COMMAND AND ADHESIVE TROUSERS 3M
Command ™ Decorative Hooks are available in various sizes and colors, sophisticated or witty, to adapt to every need. Thanks to the revolutionary Bidesive Command ™, Command ™ Decorative Hooks adhere firmly to various types of surfaces, such as plastered walls, wood, tiles and more. Moreover, they are removed leaving the surface intact, without holes, marks, glue residues or stains. Also, you can remove and move the Command Hooks ™ as many times as you want. Reusing them is easy, just apply a new Biadesiva Command ™ Strip.
SALES 3M SCOTCH BIADHESIVE TAPES MOUNTING TAPE AND DUAL LOCK
STRONG, EXTREME, MIRROR, TRANSPARENT 
CLICK ON THE PHOTO TO BROWSE OUR RANGE OF 3M BIADHESIVES
Double-sided tape is one of the most useful products when you need to attach something very quickly. Thanks to the high experience in the field, 3M offers a series of products suited to your need for bonding and fixing on smooth and irregular surfaces. You can choose Scotch double-sided tape or Dual Lock strips for your fixing needs.
VIDEO TUTORIAL APPLICATION ADHESIVE STRIPES AND HOOKS FOR PAINTINGS 3M COMMAND
Just nail holes, cracks in the plaster or glue residues. With the Appendiquadri Command ™ strips, decorating tasks are quick and easy. A "click" confirms that the Wall Hanger Strips are locked and securely support your paintings. And if you change your mind, and you want to change the layout of your frames, you can easily remove the Command ™ Strip Appendiquad without leaving any traces, damaging the walls or making noise.
Paintings firmly fixed

Hang without damage

No nails needed

High seal and clean removal

They work on different tipes of surfaces
HOUSEHOLD ITEMS AND SMALL HOME APPLIANCES
Ferrfort also handles the sale of household items, gardening and small appliances. At the store in Via Pistrucci, 24 in Milan you can buy:
Phon
Irons
Blenders
Diving Cooper
Bathroom and Kitchen Scales
Toaster
Electric whips
Dustbins for interiors and exteriors, also for separate collection
Thermoses for liquids and food thermos
Thermal bags also for Medicines
Machine and Motor for Pasta Imperia
Multilayer wood boards for pasta, rolling pins, pasta wheel
Sliced ​​Mouli Julienne Vegetables
Pass Vegetables
Masher
Can opener, Corkscrew, Potato Peeler
Coffeemakers
Kitchen clocks
Hoods Filters
Brita Carafe and Replacement Filters
Fan Heaters, Electric Heaters, Oil Heaters
Table and Floor standing fans
Vortice Ceiling Fan
ACCESSORIES AND FURNISHINGS FOR THE BATHROOM
Floor Standing Towel Rack
Floor Standing paper holder with toilet brush
Toilet Brushes
Laundry Basket
Toilet Roll Holder, Towel Holder, Bathroom Mirror
Bathtube Seats For The Elderly And Disabled
Safety Handles for the Elderly and Disabled
Orthopedic Bath Stools
Shelves and Storage Chromed Wire for showers, tubs and shower cabin.
SALE OF PRESSURE POTS LAGOSTINA BRAVISSIMA 5LT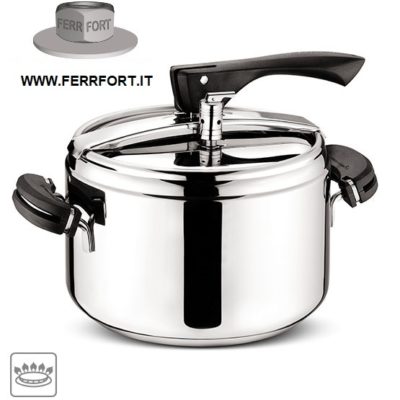 The Bravissima pressure cooker offers the practicality and naturalness of pressure cooking. The particular shape of the lever, and the handle that covers the fork of the opening mechanism, make it particularly ergonomic and aesthetically pleasing, also thanks to the satin finish of the elements in black plastic. The operating valve discharges the steam in complete safety with an intermittent steam outlet. The new silicone safety valve is double-acting to ensure maximum protection. The LEVERBLOCK® control device prevents the pan from opening even with a minimum pressure level. The CLIP® handles, made of bakelite for greater heat resistance, are removable in an instant. Bravissima is also equipped with a practical stainless steel basket, very useful for steaming vegetables, and a useful recipe book. The Eco Dose is included, the practical Lagostina dispenser that allows you to always use the exact quantity of liquids, avoiding waste and saving cooking time.
SALE OF PRESSURE POTS LAGOSTINA IRRADIAL CONTROL 5LT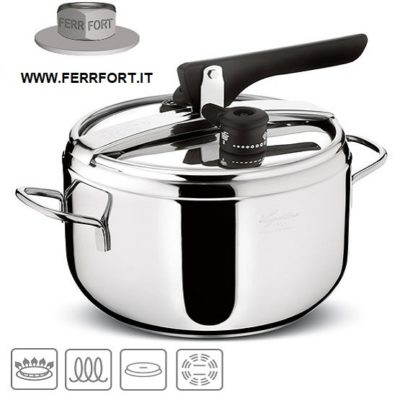 Irradial Control is the revisitation of the classic pressure cooker with a novelty that facilitates its use. The new 1-pressure operating valve has a very simple manual control, just rotate accompanying the lever to directly control the vertical escape of the steam, minimizing the dispersion of liquids. Moreover, it is very easy to clean. The IRRADIAL® PLUS triple bottom in steel-aluminum-steel, also suitable for induction, ensures perfect heat diffusion for uniform cooking that does not make food stick. The new silicone safety valve is double-acting to ensure maximum protection. The flexible cover, without obligatory closing positions, is easy to maneuver. Cookbook included.
SALE AND IMMEDIATE REPLACEMENT SPARE PARTS FOR LAGOSTINA PRESSURES
CLICK ON THE PHOTO TO SEE THE RANGE OF LAGOSTINA AVAILABLE PARTS
go to the album