ALWAYS OPEN AT THE USUAL TIMES EVEN DURING LOCKDOWN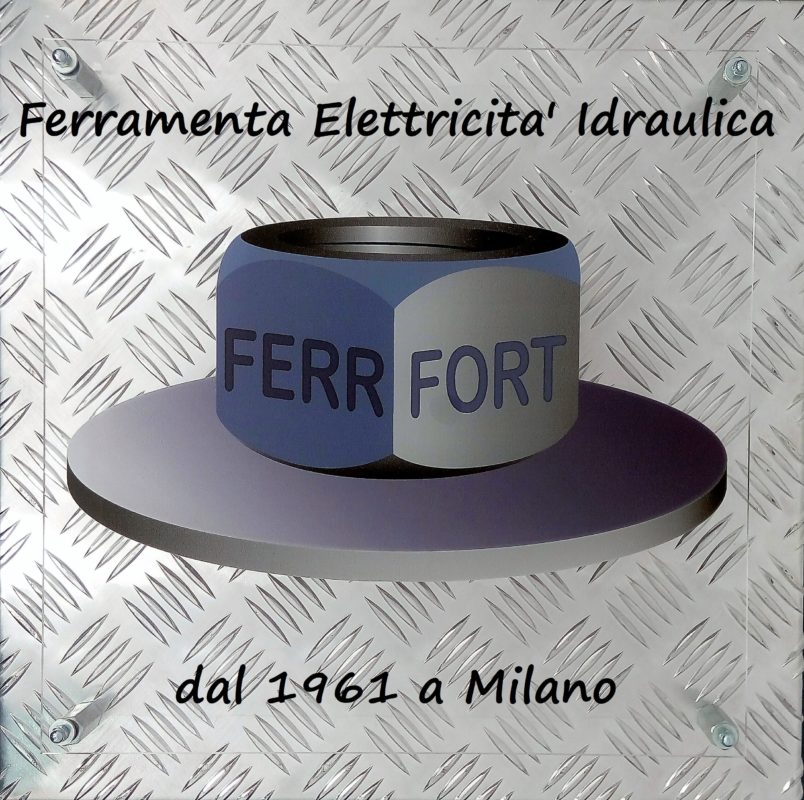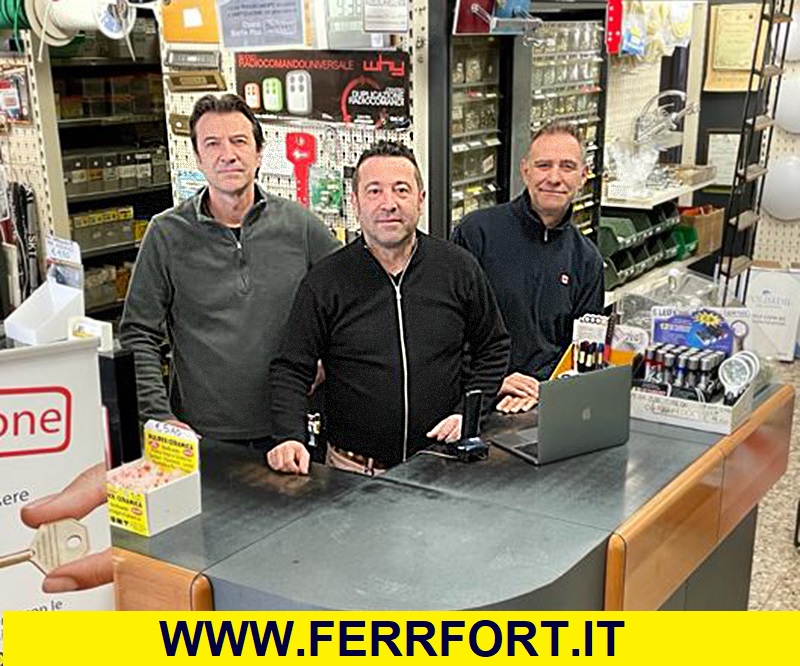 It all started in Milan back in 1961, with the birth of Fort Claudio Hardware Shop, thanks to the homonymous founder and his wife Marisa. It was a small shop of a single window in Piazza Imperatore Tito, which dealt only with hydraulics and electricity. In 1963 the business was expanded with the opening of a new store on the other side of the road. The two businesses then met in 1970 in the premises of Via Pistrucci 24, where Ferrfort is still run today by Claudio Fort's three children. Renovated in 1995, Ferrfort proposed innovative furniture, consisting of sliding drawers and new display systems, in order to optimize space and transform a simple shop into a functional showroom. Between 1998 and 2000 the activity expanded further with the creation of a new exhibition space. The family management has allowed the Fort Hardware store to continue with passion and vitality. The innovative spirit has led the family to expand the product catalog, which today includes hardware and hydraulic products, locks, home and garden ideas, toilet seats, radio controls and much more. The strength of Ferrfort is the great experience gained in more than 50 years of activity. To this we must add the personal bond that is established between the seller and the customer carefully followed during the purchase. It is no coincidence therefore that a good part of current buyers is made up of the children of loyal customers. The best stories, accompanied by the most unusual anecdotes, were collected in a book dedicated to the fiftieth year of Ferrfort's activity which you can download from here " LA VIRTU' DEI FORT "

CAREFUL !!!
YOUR HOME DOOR IS NO LONGER SAFE!
WATCH THE VIDEO ON
BULGARIAN PASSEPARTOUT!

DUPLICATION OF AUTO KEYS AND CODED MOTORCYCLES
Thanks to our sophisticated equipment, we can copy in addition to the old generation keys, even those supplied on the new AUTO, MOTORCYCLE AND SCOOTER equipped with transponders.
Alfa Romeo, Aprilia, Audi, Bmw, Buick, Cadillac, Chevrolet, Chrysler, Citroen, Daewoo, Daf, Daihatsu, Derbi, Dodge, Ducati, Eagle, Fiat, Ford, Gilera, Gmc, Holden, Honda, Hyundai, Infiniti, Iveco, Jaguar, Jeep, Kawasaki, Kia, Lancia, Land Rover, Malaguti, Man, Maruti Suzuki, Mazda, Mbk, Mitsubishi, Nissan, Opel, Peugeot, Piaggio, Plymouth, Pontiac, Porsche, Renault, Renault Trucks, Rover, Saab, Saturn, Seat, Skoda, Smart, Subaru, Suzuki, Toyota, Triumph, Vauxhall, Volkswagen, Volvo, Yamaha
CLICK ON THE PHOTO to view the dedicated page to CODED AUTO AND MOTORCYCLE KEYS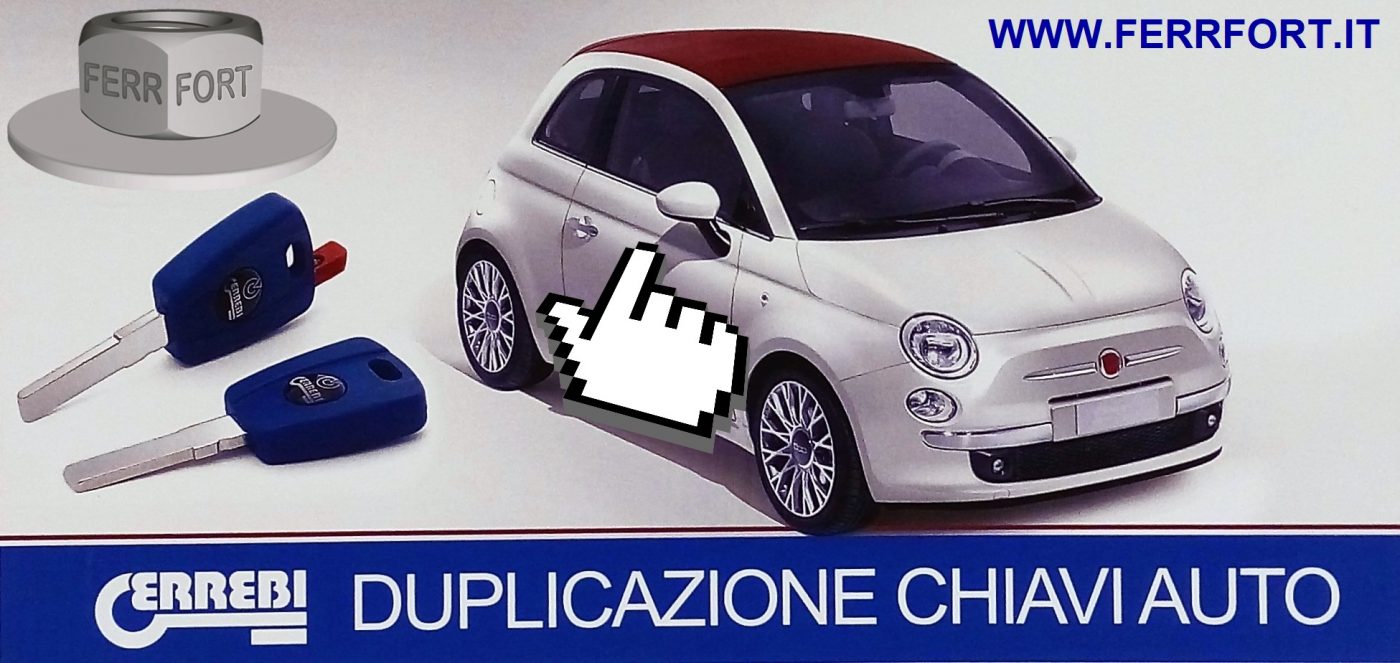 DUPLICATION OF EVERY KIND OF DOOR REMOTE CONTROL
STATIC CODE, ROLLING – CODE, QUARTZ, MULTIFREQUENCY,
UNIFICATION OF MORE REMOTE CONTROLS IN THE SAME DEVICE
SMALL REPAIRS

ACM, ADYX, AERF, ALLDUCKS-DUCATI, JCM APERIO, ALLMATIC, APERTO, APRIMATIC, ATA, AVIDSEN, BALLAN, BENINCA', BFT, CAME, CARDIN, CASALI, CASIT, CHAMBERLINE /LIFTMASTER / MOTOR LIFT, CLEMSA, DASPI, DEA SYSTEM, DITEC, DOORHAN, ECOSTAR, ERREKA, FAAC, FADINI, FERPORT, GENIE, GENIUS, GIBIDI, HORMANN, JCM, KEY AUTOMATION, KING GATES, LABEL, LIFE, LINEAR, MARANTEC, MERLIN 2.0, MERLIN / PROLIFT, MHOUSE, MILENY, NEO, NICE, NORMSTAHL, NOVOFERM, O&O, PECCININ, PRASTEL, PROGET, PROTECO, PUJOL, RIB, ROGER, SEA, SEAV, SERAI, SILVELOX, SIMINOR, SOMFY, SOMMER, STAGNOLI, TAU, TELCOMA, TORREC, TELECO, V2, VDS, RADIOCOMANDI QUARZATI, CODICE FISSO,ROLLING CODE.
Click the photo to open our dedicated page and find out if your remote control is present in OUR CATALOG which is constantly being updated.
Otherwise, simply use our number Whatsapp 0255019193 to send us the photo and you will be immediately contacted.
SALE OF ITALIAN TOILET SEATS IN MILAN
ALL BRANDS TOILET SEATS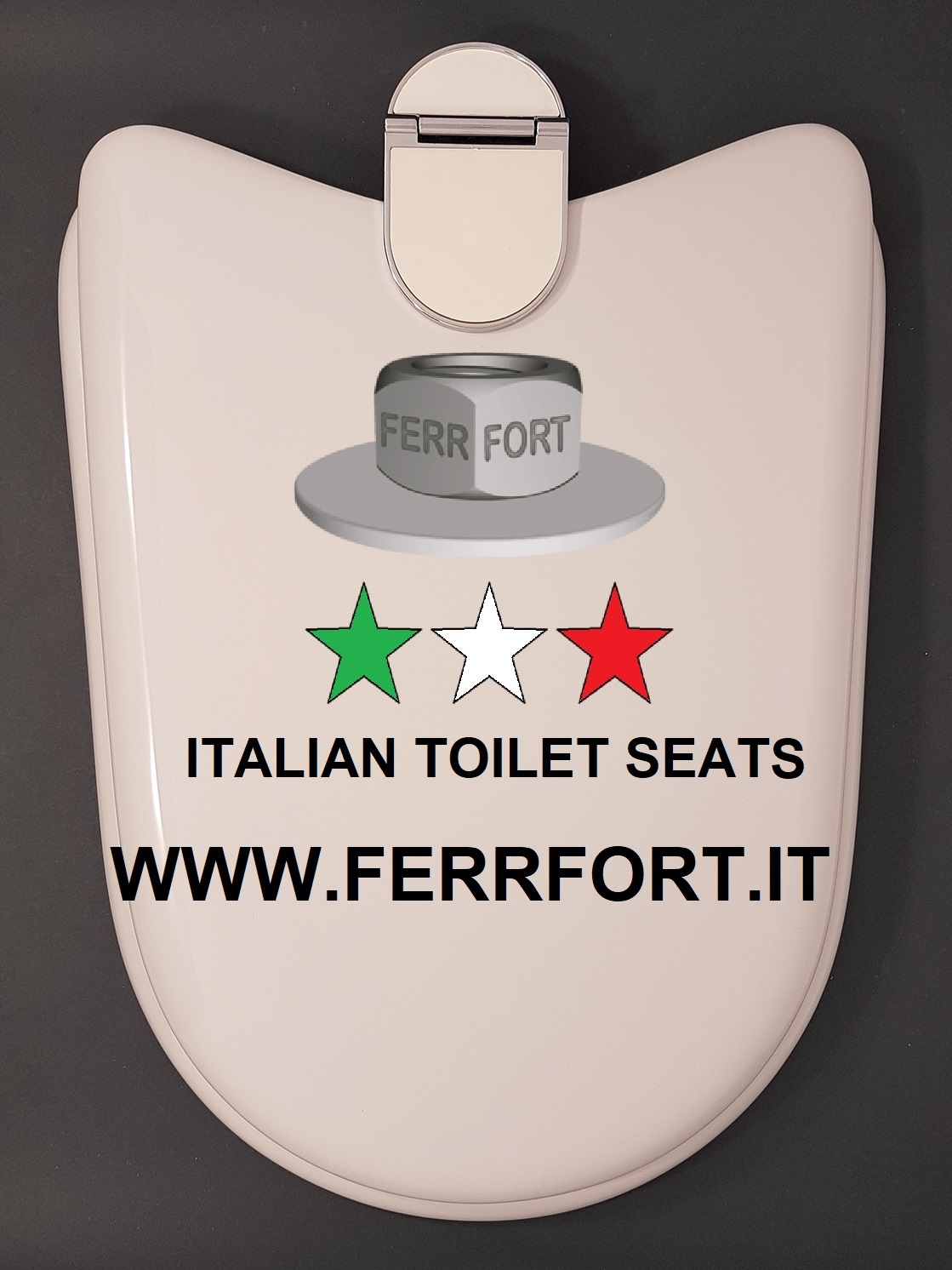 ALTHEA, ARCHIADE, ASTRA, AXA, AZZURRA, BELLAVISTA, CATALANO, CESABO, CESAME, CIELO, SANITARIA, CIERRE SANITARI, CERAMICHE REATINE, COMPAGNIE DEI DECORI, DELTA, DOLOMITE, EMMESBI, EOS, SIMCA, ESEDRA, ETRURIA, EUROPA, FACIS, FALERI, FLAMINIA, GALASSIA – GALVIT, GLOBO, GRAVENA, GSI ITALIA, HATRIA, SPEA, HIDRA, IDEAL STANDARD, ILCA, INCEA, INKER, ISVEA, JUMBO 2, KERAMAG, KERASAN, LABORATORIO GAMMA, LAUFEN DURAVIT, MICAS, OLYMPIA, POZZI GINORI, REATINE, ROCA, SANEX, SBORDONI, SCALA, SCIC, SENESI, SIMAS, SIMI, TENAX, VAVID, VENUS, VILLEROY & BOCH, VINCENTI, VITRA,

VITRUVIT
CLICK ON THE PHOTO to view the dedicated page
SHARPENING IN MILAN
SHARPENING KNIVES, SCISSORS, CERAMIC KNIVES,
BLADES FOR SLICERS,
TRONCHESINS AND MANICURE HOSES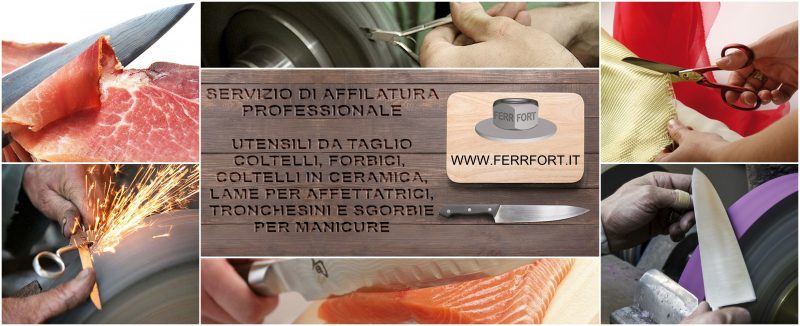 For over 30 years we have been offering our customers a professional sharpening service that will allow you to give new life to all your cutting tools including knives, scissors, ceramic knives, slicer blades, manicure clippers and gouges and much more.
A knife marked by time can be dangerous, a sharp knife is the best friend of any cook.
Knives and scissors are sometimes also memories of past times but with our experience they can be handed down from generation to generation so that they can return to work with you in the daily routine of housework.
But in order for it to really last for a long time, a little maintenance is needed, such as regrinding.
But how to know when it's time to sharpen your knife? One thing you could do to understand if your knife has lost its thread is the so-called "tomato test": a well-sharpened knife is able to cut a tomato without having to hold on to any effort or sudden movements, but with simple forward and backward movement of the knife. If this does not happen, if the knife is able to cut only with great pressure or if the surface of the tomato is torn, it means that the time has come to have your knife sharpened again.
The sharpening of yours will be carried out by an expert, who will use different stones in order to guarantee the best possible result while respecting the correct angle of the sharpening angle as required by the tool to be regenerated.

REPAIR OF WALL AND TABLE CLOCKS
BOTH MODERN AND ANTIQUE
REPLACEMENT OF MECHANISM WATCHES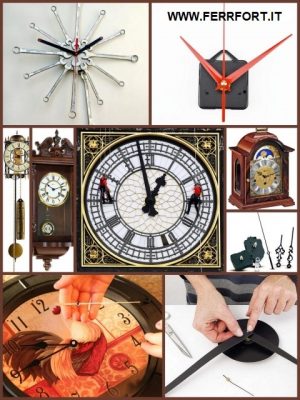 Have you ever thought that your trusted Hardware could fix your watch that is so dear to you, maybe your old memory or a precious antique watch?
Ferrfort Srl is also a company specialized in the repair and replacement of table and wall clock mechanisms both modern and antique.
Relying on the support of specialized technicians, we are equipped for the restoration and repair of mechanical watches of any type (wall, table and salon) in order to give new life to old and precious memories and antique watches, boasting a strong passion and experience for pendulum and cuckoo clocks.
For large clocks (column clocks) we take care of going out to check the mechanism and directly make a quote that also includes the return and commissioning of the clock after the revision.
To get a quote just send 2 PHOTOS to our Whatsapp number 3338110664: one on the front and one on the back of the watch to fix.
Once you have viewed the photos by our technicians, you will be contacted as soon as possible to arrange and evaluate the cost of the refurbishment and refurbishment of the clock.
SEKI SLIM
SIMPLIFIED TV REMOTE CONTROL FOR CHILDREN AND ELDERLY

Simplified self-learning remote control for children, the elderly and people with reduced joint mobility.
Thin line, easy to handle, easy to program.
Compatible with any AUDIO and VIDEO device.
Bring your working remote in the store and in a few minutes we'll copy it, simplifying it.
Selling price € 14.80 including batteries.

HARWARE
HYDRAULIC ELECTRICITY TOOLS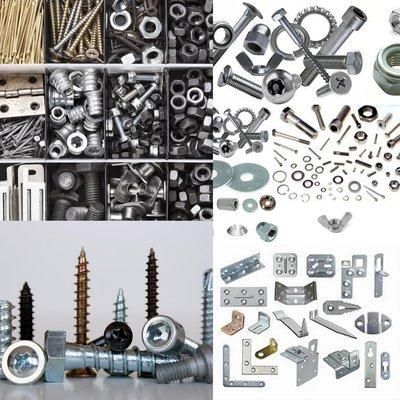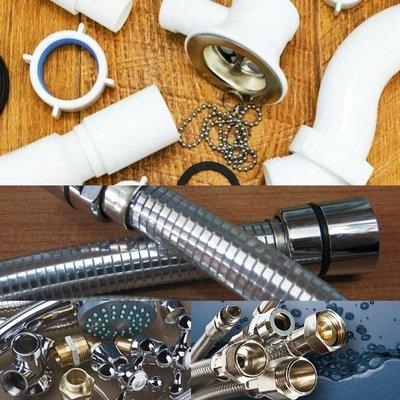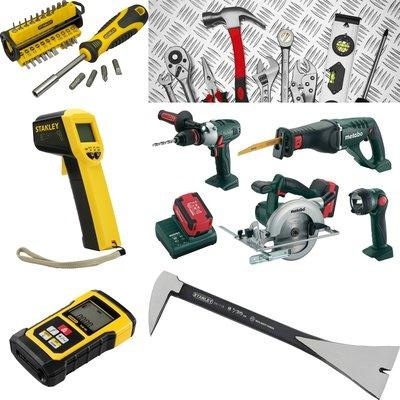 BOLTING CUTLERY, SMALL METAL PARTS, DRILLING TOOLS, GLUES, LUBRICANTS, ABRASIVES, ADHESIVE AND BIADHESIVE TAPES
Screws for wood and iron
Threaded bars
Nuts and Bolts
Rivets and Rivets
Dowels for Walls Cables, Reinforced Concrete, Plasterboard
Chemical anchors
Inserts for Screwdrivers
Small metal parts and Fasteners
Insulating tapes, Paper, Americans, 3M double-sided adhesive tape
Mini Gitaviti and Inserts for Telephony and Tablet
Tools for iron drilling, wood, concrete, porcelain stoneware
Ropes, chains, carabiners, clamps for steel cables, tensioners
Manual tools
Hydraulic tools
Tools for Wood
Abrasives </ p>
Measurement tools: double measures, tape measures, laser meters
Abrasives
Snow blades
Lubricating Spray
Glues, Sealants, Chemical Resins, Silicones
Thinner, White spirit, Stucco ready.
Material for Shutters: Belts, Winders, Rollers, Pulleys, Caps, Bearings.
Venetian blind material: cord, spare parts.
Methane Gas and Rubber Pipes
Gas Pipe Cylinder
Hydraulic sleeves
Hydraulic Fittings
Flexible Shower Tubes
Shower Curtain Rails
Shower heads and shower heads
Kitchen, Sink, Bathtub Sink Mixers.
ELECTRIC TOOLS
Wide choice of electric tools, such as drills, screwdrivers, jigsaws, sanders, mini-drills, Banco grinding wheels of the best brands we select, including Metabo, Bosch, Einhell.